111 - wasting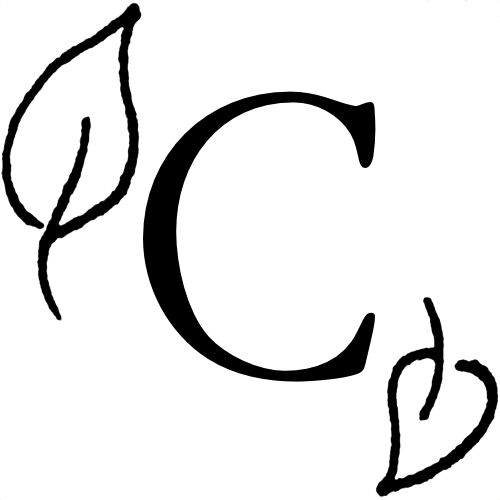 arefully, Edgar placed his envelope upon the scale. The little green lights blipped around frantically at first, various segments illuminated, producing myriad numbers. Within a moment, though, the lights settled, and the postal employee revealed the price to the anxious customer.

"That will be sixty-two cents, sir," she said plainly.

"For what?! Is that for some kind of express service or something? I don't need it to get there at lightspeed, I just want regular postage!"

"And I assure you sir, that is the standard price for a first class regular stamp. Nothing special," the employee droned out.

"FIRST class, you say? So then surely there must be some other class, no? I don't need this letter to be pampered or spoiled, either. Just regular mail, please," Edgar said, quite pleased at his discovery that he believed had been enabled by reading between the lines.

"For this, a standard letter, there's no other class that we can use. If you were sending a parcel or a postcard, maybe there would be something that we could do. But I'm afraid that for this, you're just going to have to buy a normal stamp. So, do you have the sixty-two cents or not, sir?"

Edgar looked incensed. "What are you implying?! You don't think I can afford a stamp?!" The poor clerk tried to dissuade him from this notion, but Edgar had already let his rage get the better of him. "I could buy and sell the lot of you, I tell you what! If I were to drop sixty-one cents on the ground, I would not even consider it worth my time to bend down and pick them up."

"That's sixty-two cents," the postal employee interrupted, correcting him.

"What?!" an exasperated Edgar asked, confused.

"That's the price of the postage," the employee answered. "Sixty-two cents. You had just said 'sixty-one cents.' I just wanted to make sure you had it right."

Edgar scoffed. "It makes no difference to me! It could cost sixty-two thousand dollars for all I care. It's the principle of the thing, that's all. The cost is much larger than what is appropriate for the services rendered!"

The postal employee just rolled her eyes, and after a moment she decided to simply tear a stamp, first class, off the roll and pass it to the man.

Aghast, Edgar cried, "What's this, now?!"

"It's a stamp, sir. Just take it."

"Oh, so that's it, I'm a charity case to you, eh? Well, I won't take it," Edgar declared, though he made no immediate motion to return the stamp.

"Please, just take it sir. You're right, there's no way any part of this is worth a couple of cents. It's on the house, not as an act of charity, but as a reward for pointing out the error in our ways. Thank you kindly, sir," the clerk said.

Finally, Edgar snatched up the stamp. He reclaimed his envelope from the scale upon which it was still perched. He affixed the stamp to the letter himself, all the while with one suspicious eye locked upon the postal worker as if he were waiting for some other shoe to suddenly drop. Yet, nothing happened, and without a further word, he left the counter and shuffled out of the post office.

"Marge, I'm taking my break now," the employee said, as she slid her service window shut. She exhaled loudly out her mouth, and uttered to herself something along the lines of "Why always me?"

She grabbed her pack of cigarettes and her lighter, and headed toward the employee lounge. On her way, she paused briefly and pulled sixty-two cents from a jar labeled "Edgar Fund."