153 - bit boat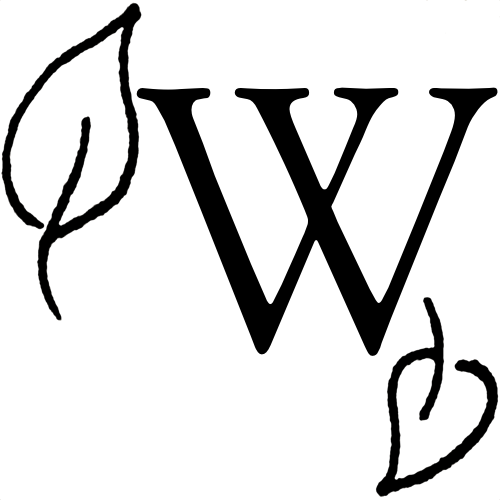 hy Jacob's father wanted him to join the monastery, he would never know. The morning's air was cold when they had left the comfort of their house before dawn. As they ascended to the temple's height in the mountains, it felt even more frigid. The air was thinner, too, and Jacob had to huff even more of it into his lungs.

The line was already quite long when they reached the tail end of it. Jacob felt a slight sense of relief. With this many other applicants, his chances of acceptance were that much slighter. The precise number of chosen candidates varied from year to year, but it was never more than a hundred. Jacob had no idea how many other children were in line ahead of him, but there were certainly thousands.

Still, the sheer number made the situation even more perplexing to him. Why were all these people here? Jacob knew that being accepted into service at the monastery was a great honor in his culture, and would also bring a great deal of prestige to the families of those chosen.

And he did have faith. He respected the monks, nuns, priests, and priestesses who worked tirelessly to protect and bring prosperity to their people. He followed the rules and performed the rituals as he knew he should.

In fact, he believed that some of his trepidation on entering into the qualifications was because he honored their faith so much. They had always been taught that those who were fit for service in the holy ranks would feel the calling. He never had.

He doubted that many of the other children in the line had, either.

Most of them were probably being pushed to apply by their parents, all too eager to have the prestige of a child studying and serving in the monastery. His father had never given him a choice. He was the first-born, it was his destiny.

The line inched forward slowly. More people were arriving behind Jacob and his father, accumulating at a rate faster than the forward movement of the line. He was glad that they had arrived when they did, because he just wanted to get the ordeal over with.

He had no idea what to expect once he entered the examination room. Though many applicants endured the trial each year and failed to gain acceptance, speaking about your experiences within the walls of the monastery was strictly forbidden. Jacob even suspected that his father had also tried out in his youth, but he dared not to ask.

Jacob tried to reassure himself that the magistrates conducting the qualification would be able to sense the worry and doubt on his mind and in his soul. He would never be accepted if these men and women were truly guided with knowledge from above.

Such a scenario would be a hollow victory, though. His father would be devastated if he wasn't accepted. His home life would likely become so unbearable that he would have to leave. He had heard stories, about other kids whose parents were so disappointed that they shipped their children off to faraway lands, never to be seen again.

Life at home had never been that bad. There was always this looming suspense, the knowledge that this day was coming. But other than that, Jacob had few complaints. He had always been able to put the qualifications in the back of his mind, as something so far away, they were of no concern.

Yet, here he was. The line inched forward again, and now the entrance was in view. He looked up at his father, whose face was beaming with pride.

Jacob inhaled another deep lungful of the cold mountain air.